It's not really time travel, but with Zolve you can apply for a U.S. bank account & U.S. Credit Card even before you set foot in America!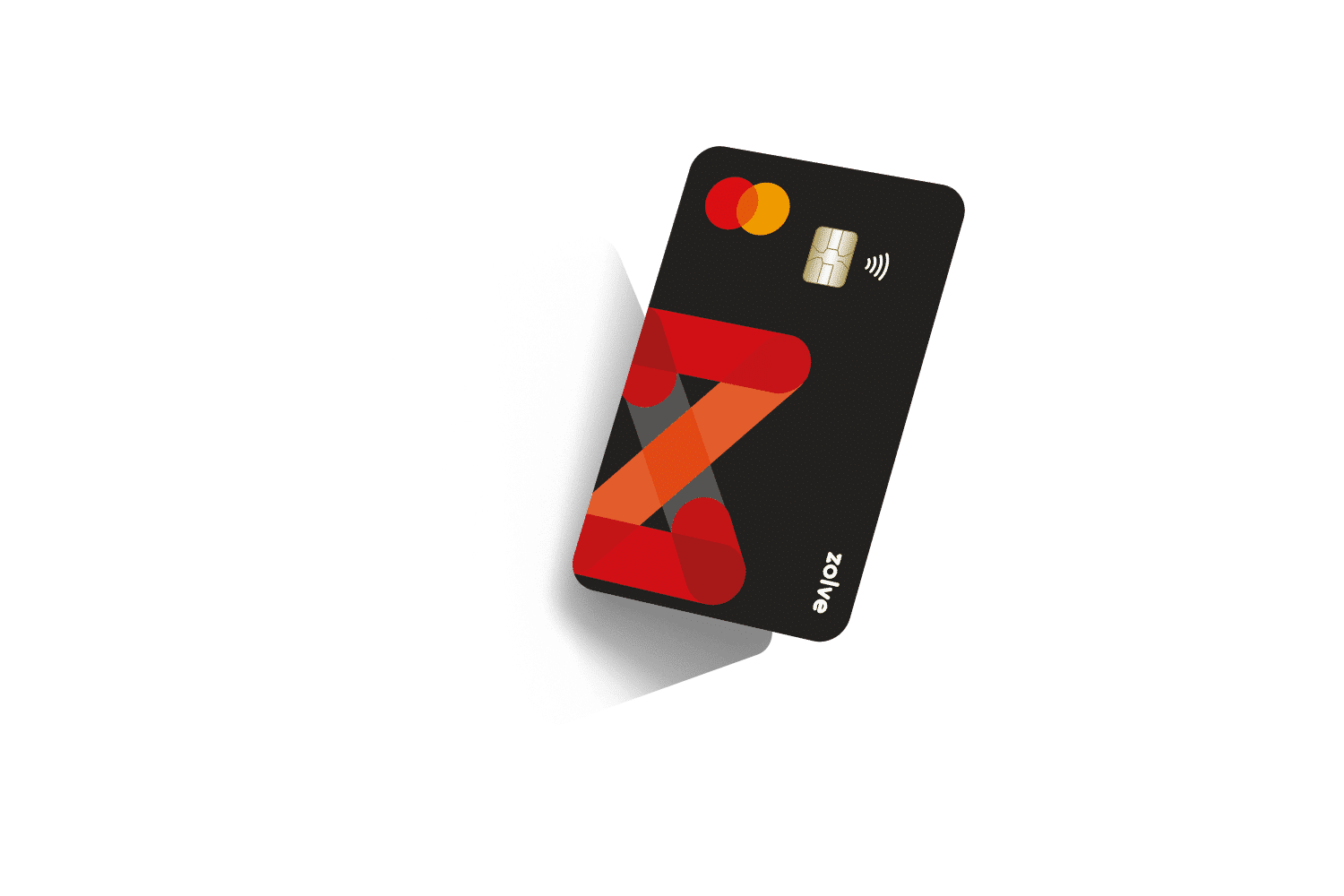 Launchpad For Your Higher Studies In the USA
A Platform For Free Information & Support For Students!
Giving your dream the credit it's due.
Access to money should be the least of your worries when you have aimed to win the world. With a high limit U.S. credit card with no annual fee, we give you the power to do more from Day 1.
*After 6 months APR will be 14.99% (variable with prime rate as follows: 11.74% + WSJ Prime Rate)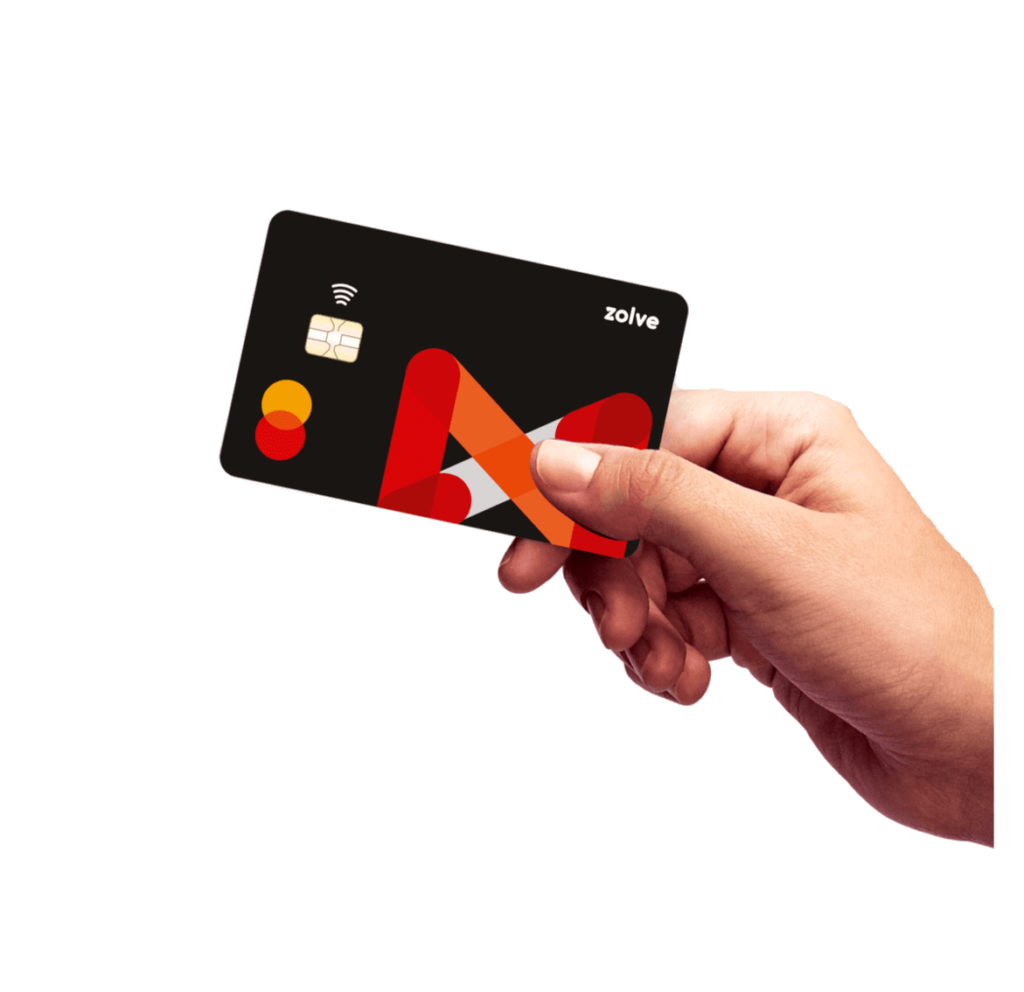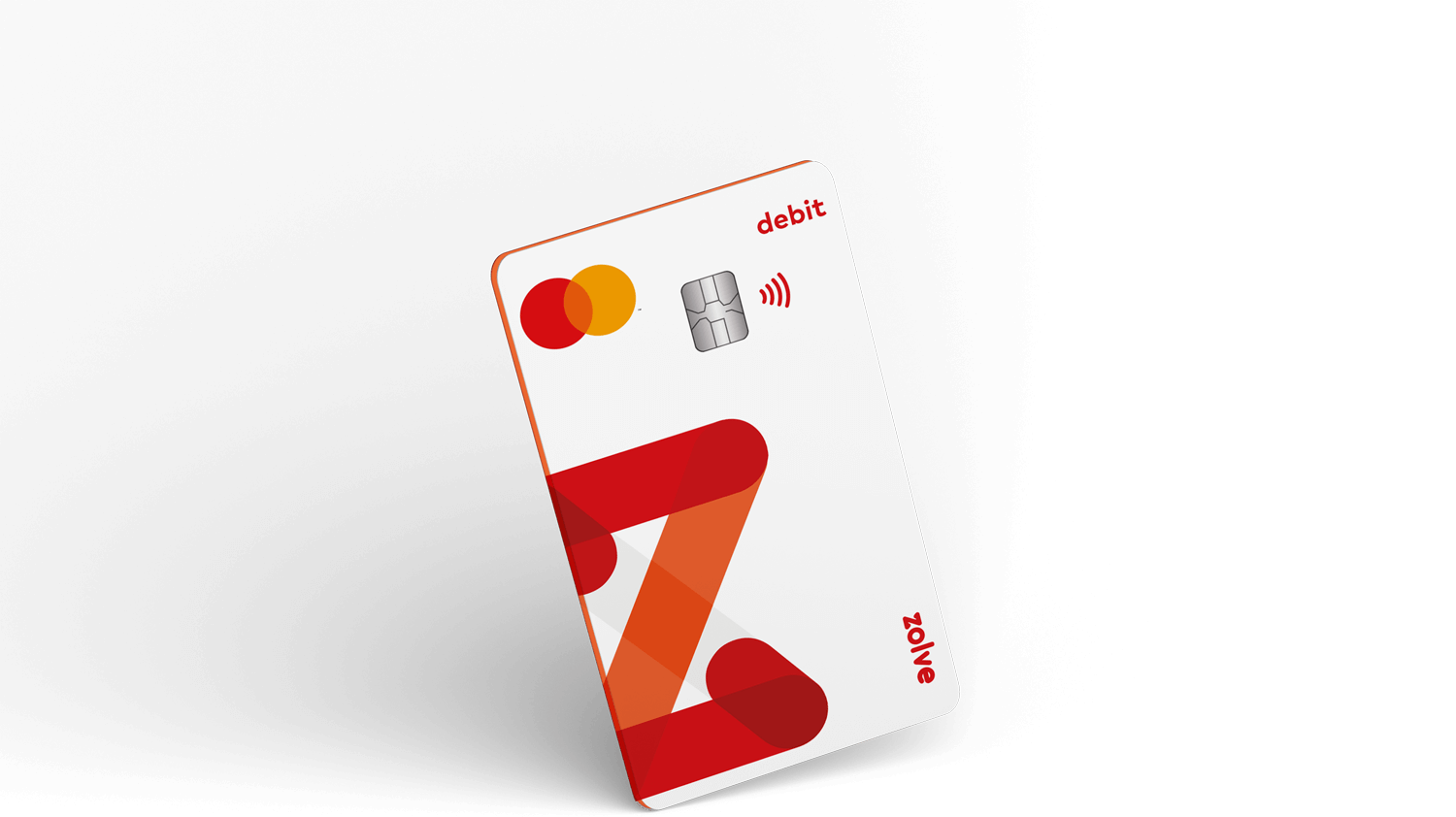 An account, designed for You
Apply for a U.S. Bank Account at home and operate when you arrive. It's safer than carrying cash.
A powerful new-age online app to manage your money on-the-go.
No need to go to a physical branch.
Safe and Secure.
Frequently asked questions