IELTS for MS in US - International English Language Testing System
If English is not your mother tongue, it may be necessary for you to provide proof of proficiency in the English language.. This proficiency can be proved by taking internationally accredited English Language Tests like TOEFL or IELTS. TOEFL and IELTS are the two most popular English language assessments that are recognized by all the institutions/universities in the US. These standardized English language tests assess all aspects of a language – reading, writing, speaking and listening. Both of these exams have similar testing patterns, but we suggest taking the IELTS as it is a simpler option. This guide will assist you with all the stages involved in IELTS test-taking for your master's in the US.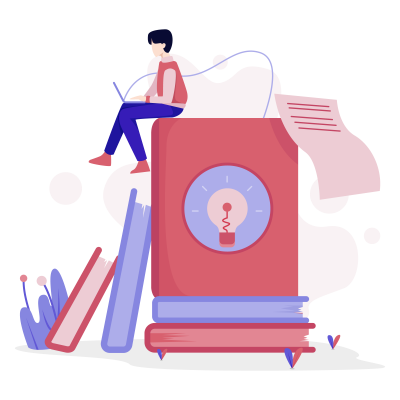 | SECTION | QUESTIONS | DURATION |
| --- | --- | --- |
| Listening | 4 sections - 40 questions | 30 minutes |
| Reading | 3 sections - 40 questions | 60 minutes |
| Writing | 2 Tasks (150 words, 250 words) | 60 minutes |
| Speaking | 3 parts | 11 – 14 minutes |
There are many free online resources for IELTS preparationYou should definitely make the best use of the free online preparation course – Road to IELTS. It contains nine practice tests, four informative e-books, and advice videos from the British Council IELTS experts. It will provide you with insights about your strengths and weaknesses via graphs and tables.
Websites
Facebook Groups
YouTube Channels
Smartphone Apps
Websites
Facebook Groups
YouTube Channels
Smartphone Apps
Are your ready for US in 2020?