How to write a Letter of Recommendation - MS in US
Letter of Recommendation (LOR) is a recommendation letter written by a professor or employer on your academic/professional performance highlighting your qualities, capabilities and skills in one or more areas. It is a certification of your academic qualifications as assessed by your professor. It could also be an assessment of your professional skills when given by your manager/immediate supervisor in your company. LORs are highly valued, so make sure you have a good relationship with your professors and managers who will write these recommendation letters for you.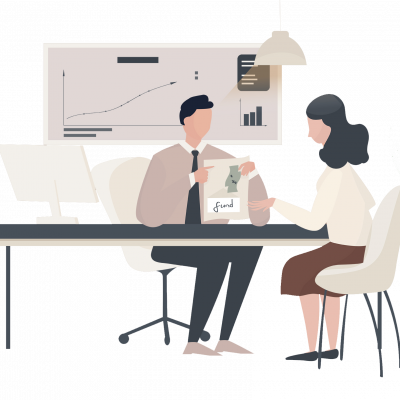 Required Documents (for your recommender)
Step-by-Step Guide on how to prepare a Letter of Recommendation
Are your ready for US in 2020?