Letter of Recommendation (LOR) is a statement of how you are as a person to be with, to be taught or to have worked with. It is a certification of your academic qualifications as assessed by your professor. It could also be an assessment of your professional skills when given by your manager/immediate supervisor in your company. LORs are highly valued in the United States of America, so make sure you have a good document for yourself.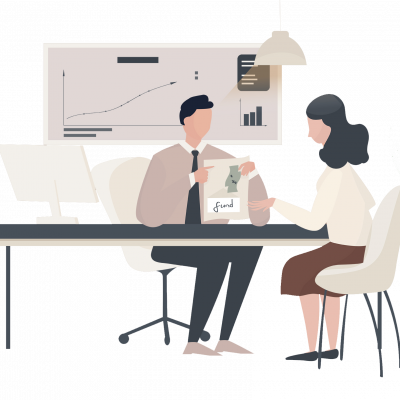 Required Documents (for your recommender)
Are your ready for US in 2020?