Hey there, welcome to our website! 🙂
This platform is built to simplify your application process for Universities in USA. How? By providing the consolidated and reliable information about higher studies in US (in general) and the application procedure (in particular)!
We hope that you would find this website useful. But more importantly, we wish you a great success in starting your MS in US!
This journey started with me creating a personal blog where I put across some tips on how to apply to the German universities. Having gone through the arduous application process for German Universities without the consolidated information back in 2014, I knew that there was a need for a platform which can simplify things and solve a very realistic problem of university application process.

When I decided to apply for our higher studies in Germany, I was as naive as anyone else. I didn't know where to start and the information available on social networks was 'misleading' for the most part. If I look back now, it is clear that I wasted a huge deal of time and effort in preparing unnecessary documents or applying for the wrong universities. Moreover, I squandered a lot of money in doing so! All because I didn't have a clear information about the overall procedure.

Now I know, this was not just my story. A little research revealed me that almost everyone wasted valuable time and money in doing something which is unnecessary for the application process. Sad yet, they were misguided by consultancies, and ended up paying a lot of money for it. In fact, unless you have a friend/family member who can guide you from start to finish, your story would likely to be same.

MS in Germany was a platform built with an intent to solve this problem. MS in Germany has now become our flagship product and a well known brand among German aspirants. Now, with this strong foundation, we are building MS in US. Even though it is a work in progress, I believe, combined with a little effort from your side, the information here is all you need to start your studies in USA.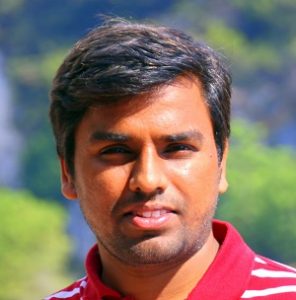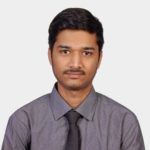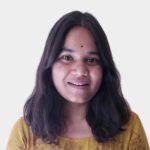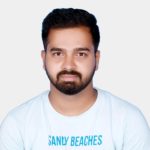 University Applications Consultant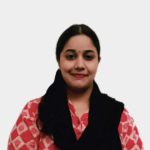 Digital Marketing Executive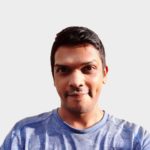 Business Development Executive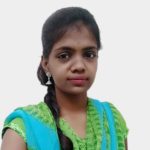 University Applications Consultant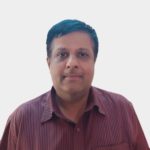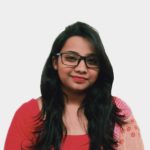 University Applications Consultant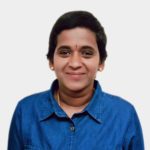 University Applications Consultant
To provide reliable, simplified and organized information about the entire process of application for a Masters course in course.

To create a convenient platform for people to help out each other in achieving a common goal.

To guide you through all the stages from start to finish and ultimately to be a part of your success.
MS in US® is a part of QOGENT Learning Solutions Pvt. Ltd. located in Bangalore, India. Qogent is our next big venture in the Education sector, where we are building online courses for many competitive exams in India and abroad.
Note: This website is NOT an official Education USA or USA.gov website or an affiliate thereof. It is NOT endorsed by any official or government body related to Masters studies in US.