Moving to USA: The Final Checklist of Things to Do
As thrilling and nerve-wracking it was to get an admit from your target university in the US, leaving behind your friends and family and moving to USA can be challenging. Meeting new people, exploring the new land and soaking up the new culture is exciting. However, you may need to have a whole shift in your lifestyle when you move to USA. The culture changes, the food changes, the time zones change. You need to be prepared for it all.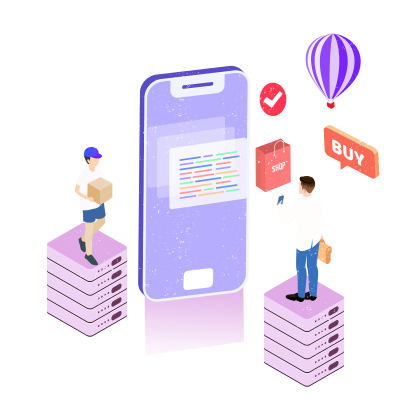 There are a few things that can make this transition as smooth as possible. Let us look at a few things that you should take care of before moving to USA .
Make sure that all your income tax records are clean before moving to USA. You must also check that the services like your health/life insurances, provident funds, credit cards, mutual funds and other investments and business partnerships are taken care of. By doing this, you must ensure that (i)You can still manage these abroad or (ii) delegate your authority to someone trustworthy in your home country or(iii) end/close it.
7. Do your shopping right
8. Install useful mobile apps
Once you are in USA, your food habits are going to change a lot. If you are a fan of Indian food, try and eat your favourite dishes before your departure, but eat sensibly as you do not want to upset your stomach. Alternatively, you can learn to make those dishes yourself and/or carry some of the dry snacks that last long.
10. Spend time with your family
It may be a while until you get to see your family. Try to spend some quality time with your parents and siblings before you travel to the US. Address their concerns and issues and get all your personal matters in order before you make the move.
11. Spend time with your friends
If you happen to be travelling on your own, you may find yourself longing for a good friend. Take some time to meet your friends. Keep in touch with them and try to maintain your friendship even when you are abroad.
Goodbyes are not easy, especially when you are moving to USA considering the distance and time difference. However, bid farewell with a positive note and a warm smile.
Are your ready for US in 2020?