World University Rankings - MS in US
The US News and World Report is by far the most established and globally reputed bodies that publish the World University Rankings for US, with The Princeton Review and Newsweek following close. These rankings are determined on various scientifically derived attributes of universities – from the number of books in the library, student-faculty ratio, career opportunities available, to student satisfaction of the faculty.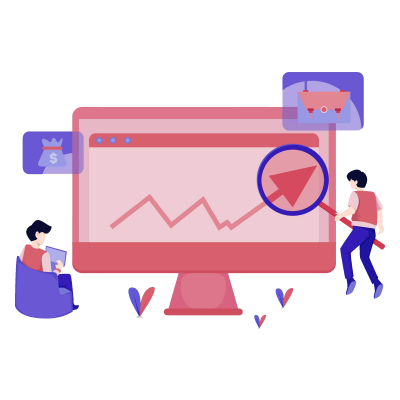 The Best Global University Ranking by US News and World Report decide the World University Rankings for US based on ten different indicators that measure universities' academic performance and reputation. Universities are judged on factors such as publications, alumni output, global research reputation, and the number of highly cited papers. U.S. News also has region-specific and subject-specific global rankings based on this methodology. This ranking system is highly influential in the US.
Apart from these, the three other major global university rankings: The Academic Ranking of World Universities, the Times Higher Education World University Rankings, as well as the Q.S. World University Rankings. Depending on your education goals and priorities, you can decide on which ranking system you want to go with.
Are your ready for US in 2020?