Health Insurance in USA for International Students
Healthcare in the United States is an expensive affair. Not having a health insurance in USA can be a significant burden on your finances. Even though health insurance is not mandatory as per the F1 visa requirements, having one will save you a lot of time and money.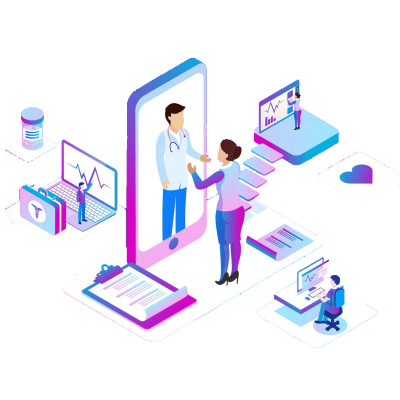 If you are planning on going to the US as an international master's student, you will come under the F1 visa category. Your university sets the health insurance requirements, and you don't have to meet the US government's mandatory standards for health insurance in USA as opposed to J1 visa holders.
J1 visas are required by the exchange visitors and research scholars for knowledge and culture exchange. The department of state has mandated some requirements for health insurance in USA.
Most universities make health insurance a mandatory requirement for all students. They also provide university health insurance plans which allow you to use their in-house healthcare centers. However, these plans tend to be expensive or fail to give a lot of benefits. Some universities offer two separate plans, one of which is costly and covers a wide variety of medical expenses and the other is relatively cheaper and is not sufficient by itself.
Universities also accept certain third-party health insurance providers which they usually list on their website. If your provider's name is not on the list, you can drop a mail and confirm.
Not all students under third party health insurance plans are covered for the services provided in the university healthcare centers. Information about this is generally available on the university website.
Health Insurance Terminology
Heath Insurance Coverage & Types
While applying for health insurance in USA, look for a plan that covers a lot of services and organizations, with less premiums and deductibles. It must also satisfy the university medical insurance requirements (enquire about your specific plan) which also covers services rendered by your healthcare centre.
Are your ready for US in 2020?