Graduate Management Admission Test - GMAT for MS in US
The Graduate Management Admission Test (GMAT) is one of the most commonly seen requirements among the aptitude test list for enrolment to Business Schools around the globe. This exam is generally associated with admissions to the top MBA programs globally, but it can also add value to your application if you are planning to apply for a master's program in any field. Below, you will find a systematic timeline that will help you succeed in your GMAT exam.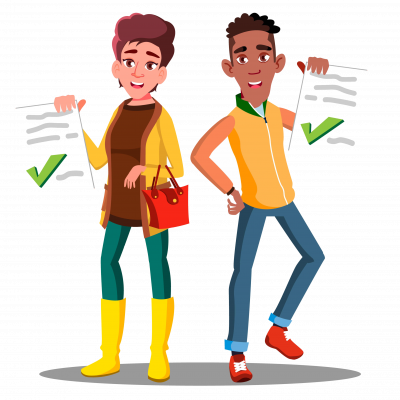 | SECTION | NO. of QUESTIONS | DURATION |
| --- | --- | --- |
| Analytical Writing Assessment | 1 essay on Argument Evaluation and Analysis | 30 minutes |
| Integrated Reasoning | 12 MCQs based on graphical interpretation, multi-source reasoning, tabular analysis and two-part analysis | 30 minutes |
| Quantitative Reasoning | 31 questions on Problem Solving and Data Sufficiency, testing arithmetic, algebra and geometry knowledge | 62 minutes |
| Verbal Reasoning | 36 questions on Critical Reasoning, Reading Comprehension, and Sentence Correction Skills | 65 minutes |
Many helpful resources and information on the GMAT Exam are available online.
Websites
Youtube
Forums
EBooks
Smartphone Apps
Are your ready for US in 2020?