Transcript of Records - A Consolidated Record of Your Bachelor's degree
The Transcript of Records is a consolidated list of all the courses and grades of your Bachelor's degree. Your bachelor's institute, on request, provides the Transcript of Records or TOR. This is one of the essential documents while applying for any master's course. In the US, it may also be referred to as a 'Cumulative Record File' (CRF), 'Permanent Record', or simply 'Record'.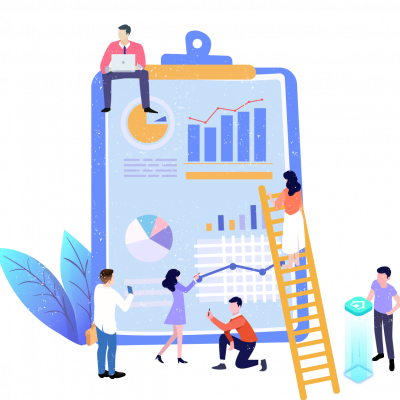 Are your ready for US in 2020?