All-in-One Platform for Studying in USA
Launchpad For Your Higher Studies In the USA
Profile Evaluation and useful Tools
US University and
courses list
Free Information and
Support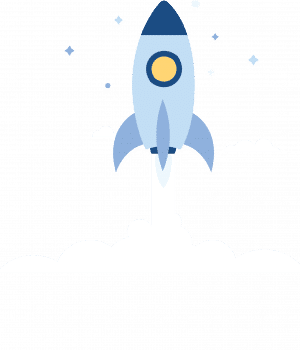 Step by step
application guide
Services at lowest
prices
A Platform For Free Information & Support For Students!
What free services do we offer?
We offer free support in various ways and take pride in doing so!
End-to-End Online Processes For All Our Services
Our digital mode of functioning is a convenient option for students to get everything done online through our systematic processes!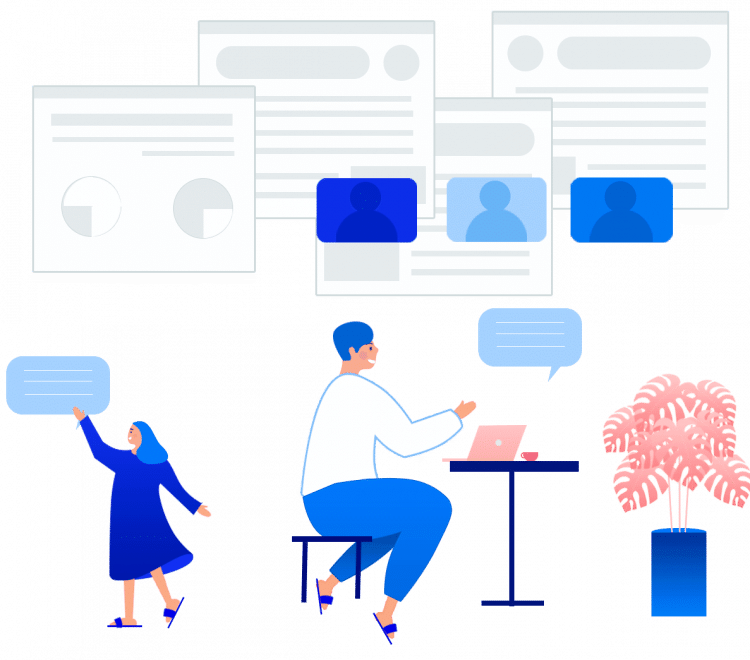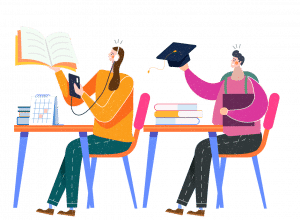 Let our experts put your story into words.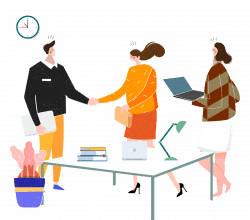 Our experts will prepare academic or Company LORs based on your profile and preferences!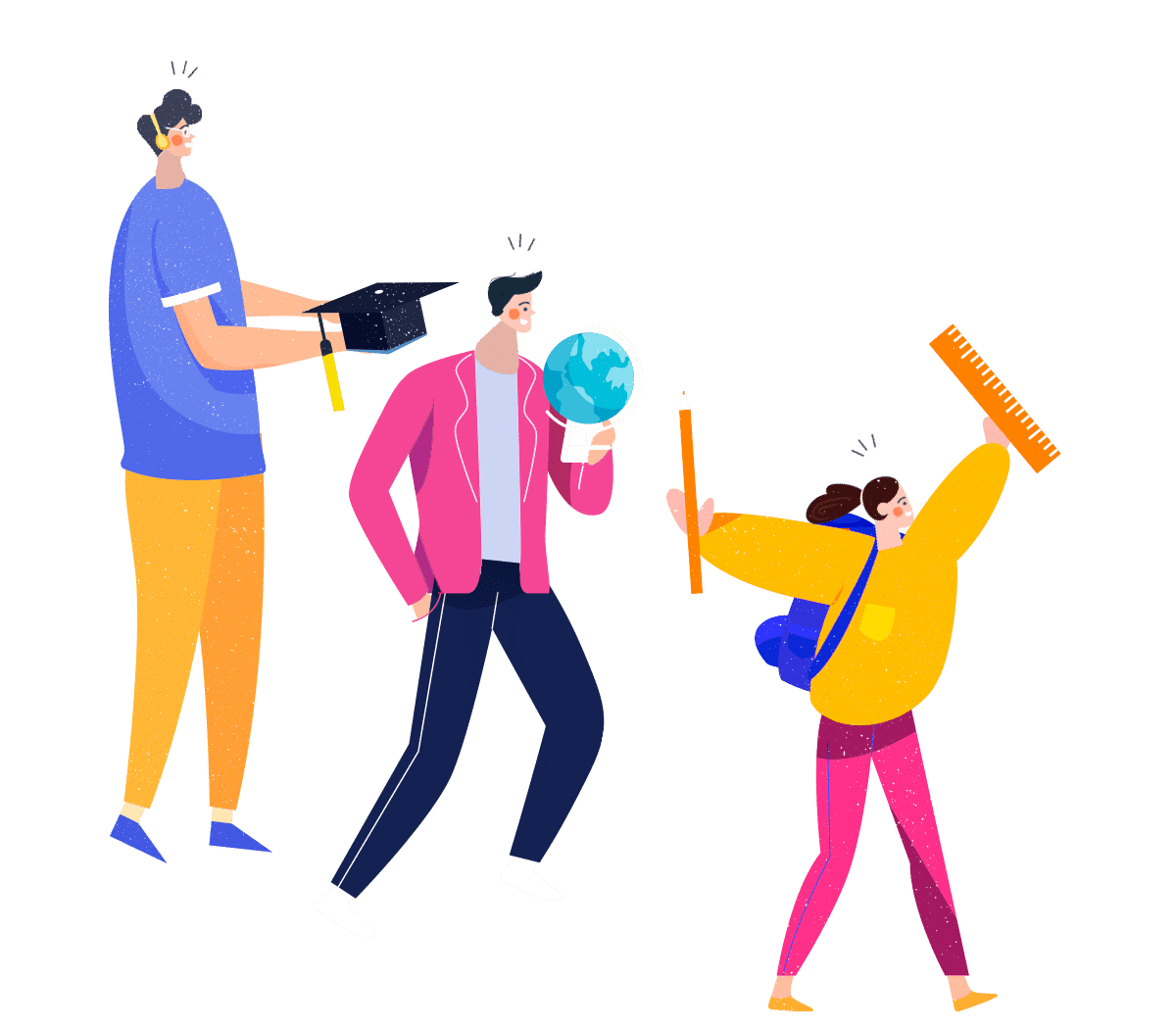 Let our experts write a well-researched and compelling Technical Essay for you.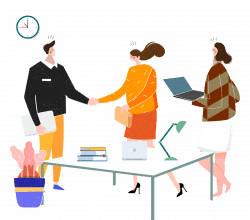 Our experts will prepare academic or Company LORs based on your profile and preferences!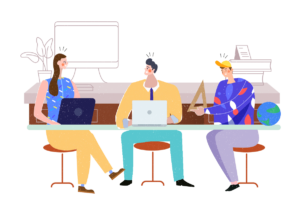 Outshine the competition with a professionally written Statement of Purpose.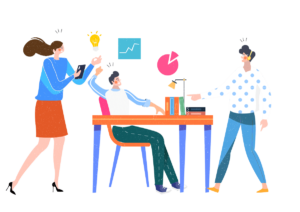 We believe that the final quality of LORs is determined by the reviewers just as much as by the authors. Get your LORs reviewed by our experts.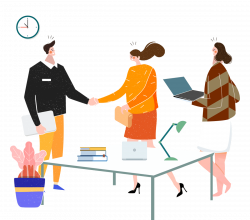 With this service, you will receive a professional and thorough review of your CV.
Partner Services For Student Support
Student Support through Partner Services
Our collaboration with essential services for students aims at providing necessary support for students planning for higher studies in the USA.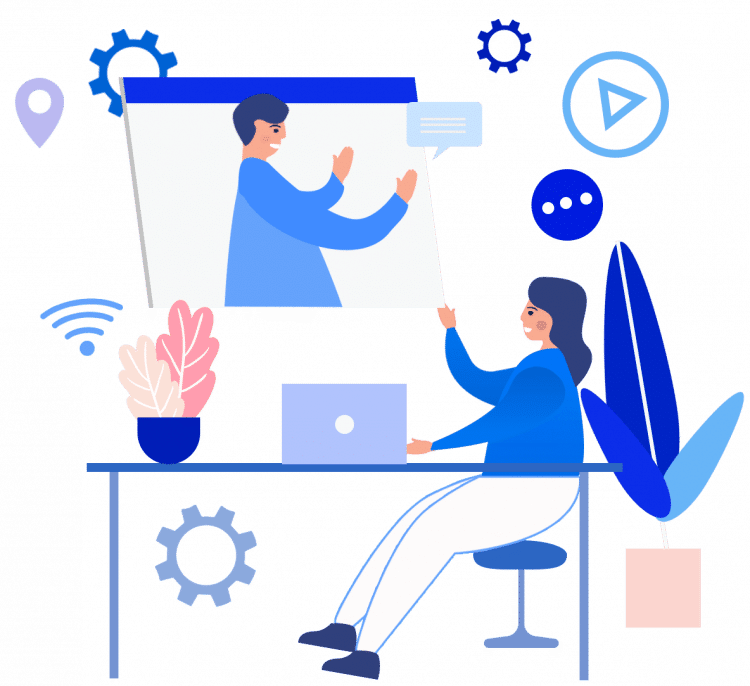 Transparent and Secure Student Portal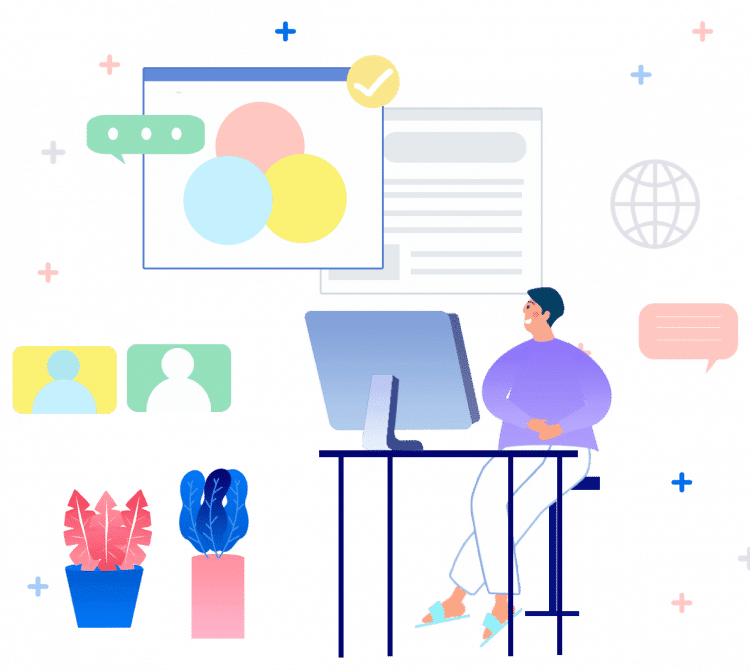 Know your workflow status!
Access all your records and learn about your workflow status through our secure and transparent Student Portal.
Don't take our word for it
I have been looking forward to this launch since last year. My cousin used the services offered by MS in Germany and I wanted the same team to handle my application process. I am happy that they have released the platform now.
Vihaan Agarwal
Fall 2020 Aspirant
I have been actively involved in MS in Germany community since I wanted to keep Germany as an option for my higher studies. I know this team very well and they have been really supportive and active in the German communities. I hope they get the same level of support for USA, all the best!
Aarchi Banerjee
TU Munich, WS 2019
I have been with the MS in Germany team since almost one year. Their services are support are really top class. I expect nothing less from MS in US. This would soon become a go to platform for all those who are planning to study in USA.
Aakaanksha Bhatt
TUHH, WS 2019
There was a need for 'MS in Germany' like platform for the US community since very long time. I am glad that this platform is launched. The main thing I expect for sure is a great support from the team. The great support has been the highlight for msingermany.co.in and I wish we can expect the same from MS in US. The great thing about MS in Germany was that the information and support for Free. Their partner services were really helpful. If they maintain the same standards, this platform is going to change the landscape of Study in US sector too. I hope they stand up to the expectations and I wish them good luck from the bottom of my heart.
Siddharth Chowdhury
Alumni, Well-wisher
The great thing about these platforms are that they are free to use. I, for one, do not want to pay any consultancy for my application process. This platform already has so much information which makes me feel confident about doing the applications on my own.
Atharv Singh
Spring 2021 Aspirant
I was asked to write few words which would be put on the MS in US platform. I don't know what to say, I literally wouldn't have got such accurate and updated information and guidance anywhere else for my Masters. I am thankful to the whole team for making my dreams come true. I am sure that there are many people waiting for the launch of their MS in US platform. I can just tell that you guys won't be disappointed.
Aditya Reddy
Alumni, TUM, SS 2019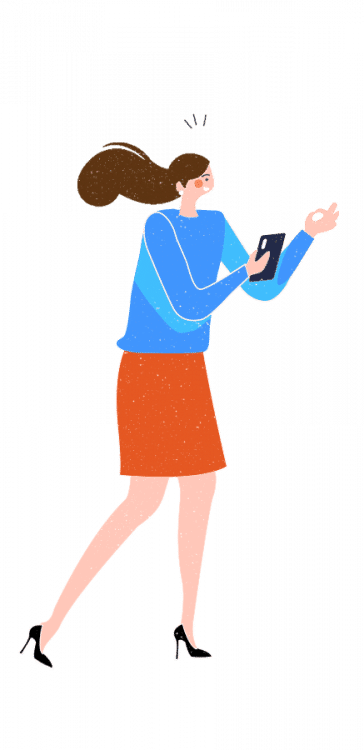 We are here to help you reach your dream of studying in USA.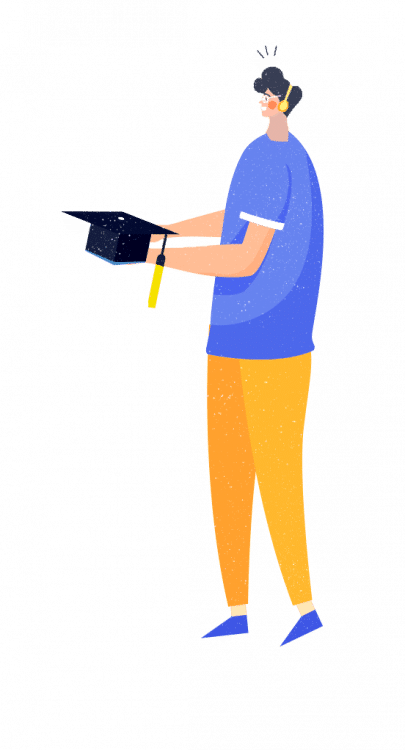 Our #1 core value is customer service.