Curriculum Vitae (CV) is your personal brochure. It allows you to feature all the aspects that make you the optimum choice for any University. The Curriculum Vitae will be listed as an admission requirement for all of the American universities. A Curriculum Vitae differs from a Resume. A Resume is more professionally focused, whereas a Curriculum Vitae for Masters is more academic-focused. In this guide, we will be preparing your Curriculum Vitae from scratch. Even if you already have a good CV, we recommend you to follow this guide, update it and tailor it to the requirements of your Universities.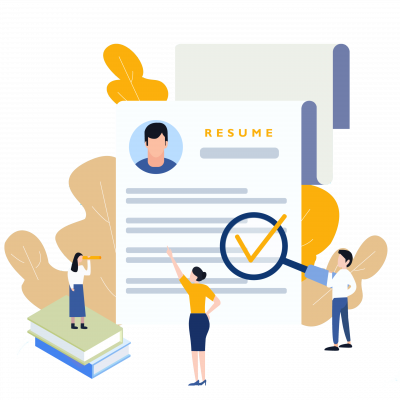 Several online tools are available that may be used to build your Curriculum Vitae.
Are your ready for US in 2020?