Regardless of the course that you will be applying to, you will be asked to submit a Statement of Purpose (SOP) with your application to the University. A perfectly written SOP would bring out the candidate's personality and strengths and weakness, something which the CV and LOR can't do. This is your chance to pen down your story in your words. It is the only non-official document in the application that can carry up to 30% weightage in deciding your success for admission. You need to bring out the best points on what makes you an eligible candidate for their programme.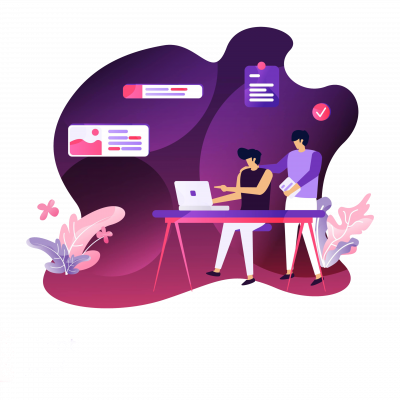 Your SOP is your story, and no one can tell your story better than you. This guide should give you a proper framework with which you can build your story.
Are your ready for US in 2020?