Application And Selection
The application procedures for Universities in the United States might look a bit difficult to deal with. But every effort will bear fruit once you are selected in your favourite University! With proper guidance, the application procedure can be dealt with quickly. But make sure you do not miss out on any steps or any deadlines! All the best!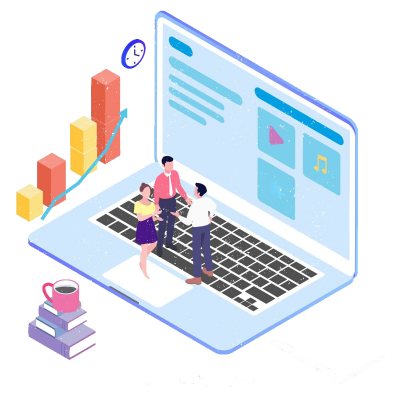 Initial Profile Evaluation
Follow these tips to make your application look more professional and stand out of the crowd.
Are your ready for US in 2020?