Flight Booking for USA - Complete Information
For many students, this might be your first air travel. This page presents you with a simplified procedure for flight booking to USA. In fact, booking a flight online is as simple as booking a bus or a train ticket.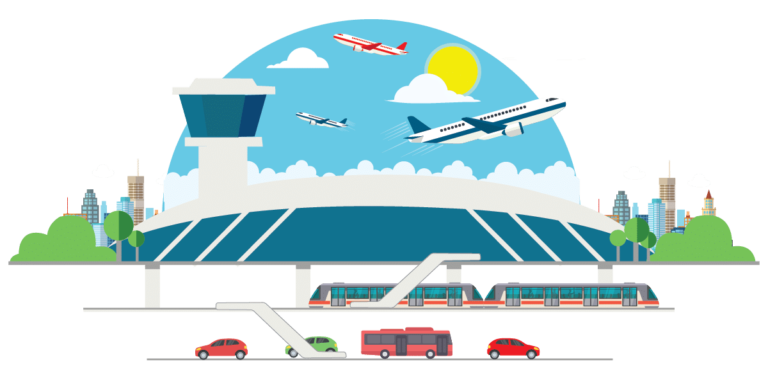 Typical fare: Rs. 35,000 - 50,000
Step by Step guide Guide on Flight Booking for USA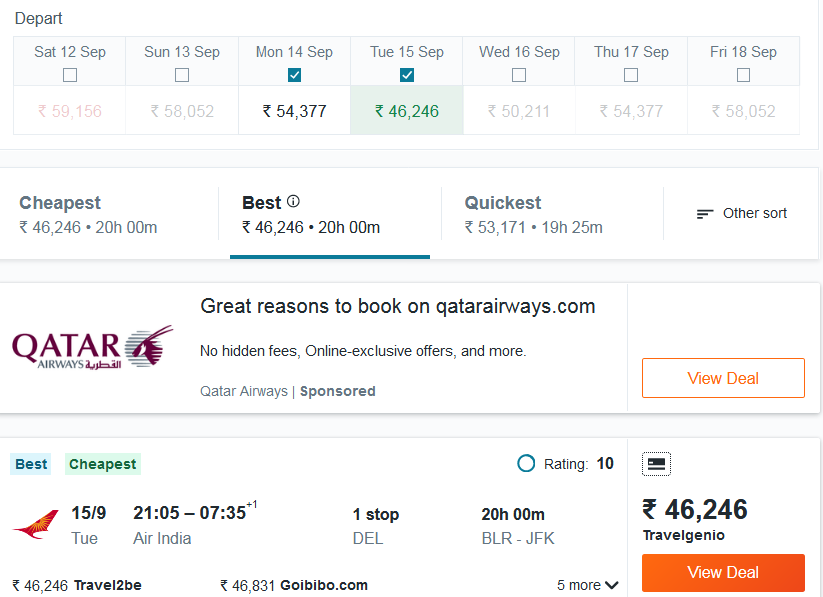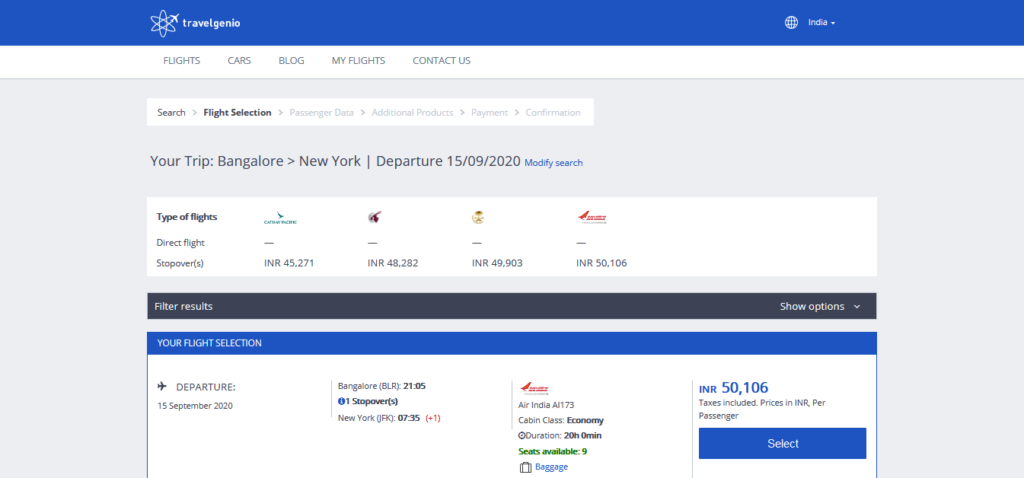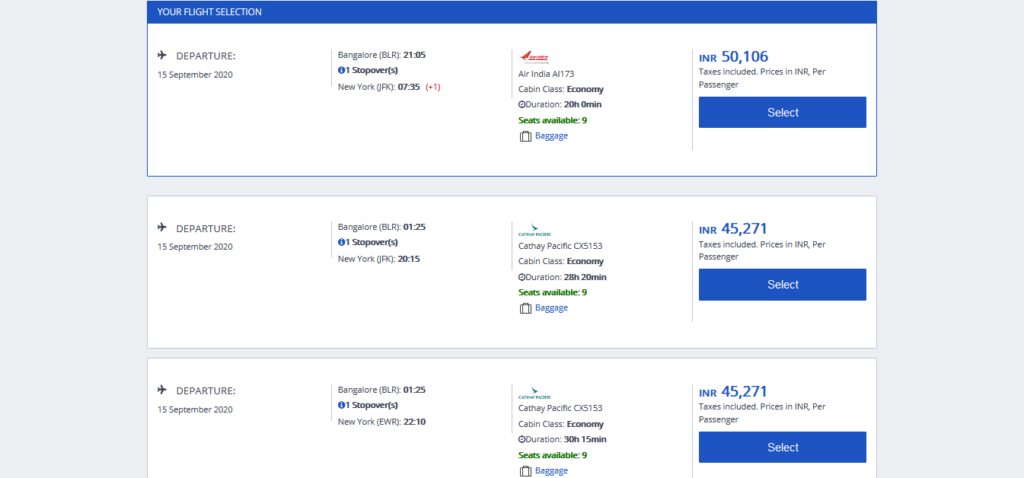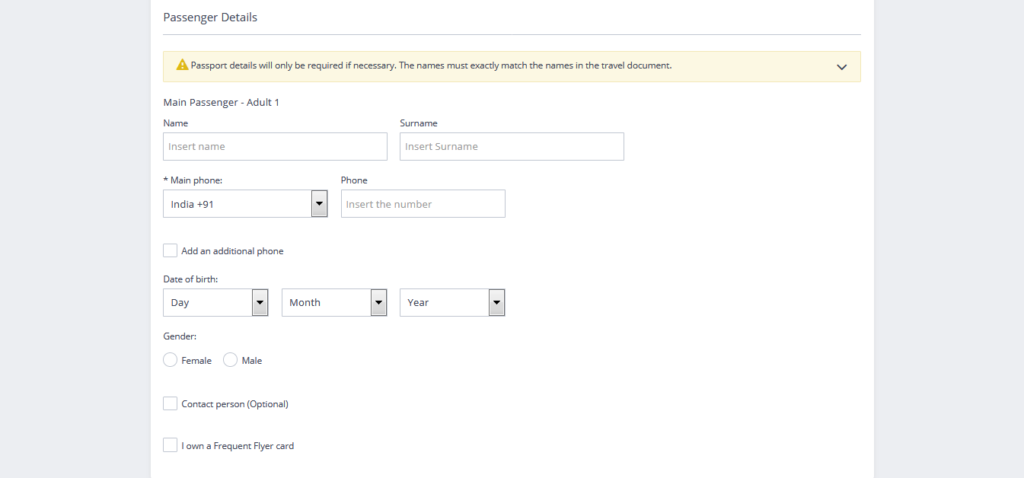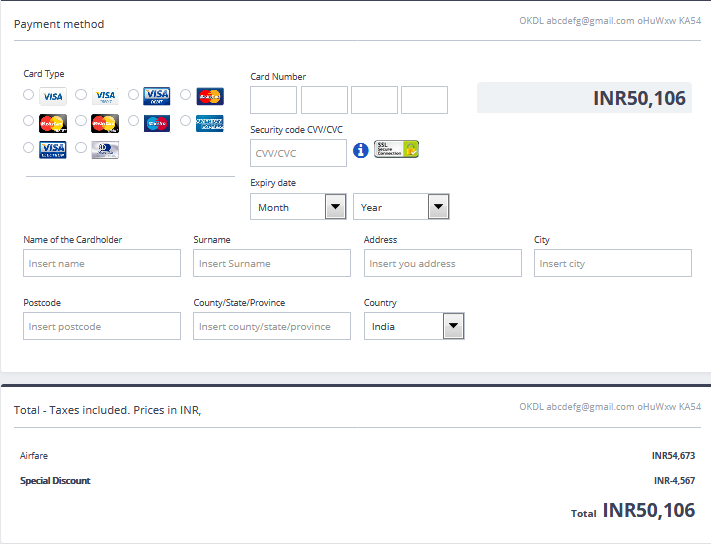 Are your ready for US in 2020?