Prepaid/Travel cards) are used for making payments while you are travelling abroad. These are pre-loaded with the money you have added and let you to access your money in the required regional currency. It is a smart idea to buy a Prepaid card before you travel to USA.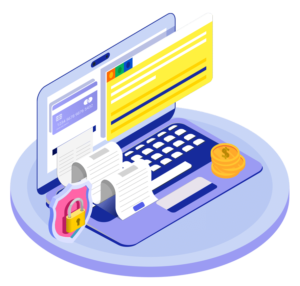 Typical time required: 1-3 days
There are many reasons why you need to get yourself a prepaid card:
Make sure to check the card once, before you leave.
Are your ready for US in 2020?