Studying in the US is a wonderful learning experience. The country has an international reputation for quality education and is home to a large number of top universities in the world. Studying in the US also gives you the flexibility to work while being a student and allows you to develop your skills out-of-classroom as well. Universities in the US often have strong tie-ups with industries and you have limitless opportunities when it comes to research, training and developing a career path. Finding internships in USA is hence relatively easier for international students as compared to other countries.
Click here to know more about why you should consider studying in the US :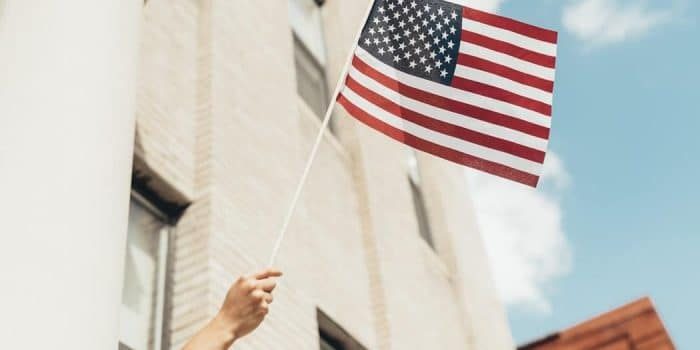 Why should you take up an Internship as an International Student ?
If you wish to know more about the cost of studying in the US, click on the link below :
Why you should do Internships in USA ?
How to apply for Internships in USA ?
Before accepting any internship or employment offers in the US, you should be wary of the existing scams so as to not get duped. Click here for warnings from the US government :
How to find the right Internship for you ?
Here is a complete guide to studying in the US :