The United States is the dream destination for international students from around the world. There are more than 2000 accredited universities in the country and many of them are among the top 100 universities in the world. Pursuing a master's program in USA will certainly be your gatepass to a bright future.
The duration of a master's program in USA can be 1 or 2 years or more, depending on the course you choose to study. You might find that the application process could be quite unnerving and time-consuming if you are an international student who is doing it for the first time. Reading about the application process and understanding the requirements beforehand will help you ease into the process.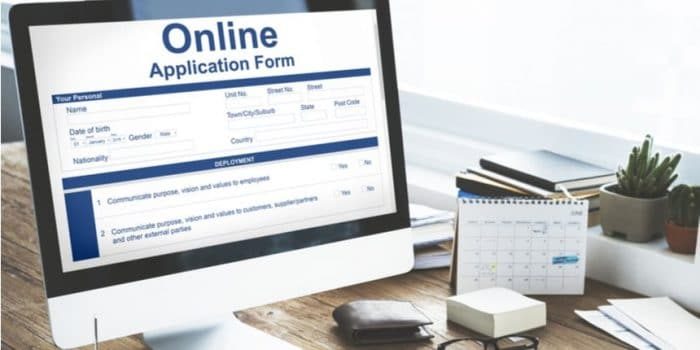 Listed below are application process guidelines for a master's program in USA :
1. Decide the stream you want to study
The first and foremost decision you need to make is decide the subject or the course you wish to study. You can decide to specialise in the same discipline as your bachelor's or you can choose to branch out. The good news is that the universities in the US offer an ecclectic choice of courses to choose from. Make sure you consider several parameters like your interest in the subject, scope of the course and career prospects before you zero in on a particular program. If you are still unable to decide, you can apply for multiple courses of your choice, which can, infact increase your chances of getting accepted in a Master's program in USA.
2. Shortlist the Universities
The next step is to shortlist the universities. The US has the majority of the world's best universities, and choosing the best among them could be as challenging as getting admissions in one. Therefore, is it necessary to consider the following factors while shortlisting universities for a Master's program in USA :
3. Check for the Pre-Requisites
The following are the list of basic requirements for a college application for a Master's program in USA :
Check out the below article for details on documents required to apply for a master's program in the US.
5. Wait for an Acceptance Letter
There are many important steps involved in the application process for a master's program in the USA, starting from deciding the course, shortlisting the universities, procuring the necessary documents, and applying for a visa. This article gives you the necessary information that a first-time applicant for a Master's program in USA needs, in order to complete their application process.